Inspire your customers with a single click
Video call with Interactive Screen Sharing
Close the online-offline gap once and for all. WeFace is a web-based technology that provides true customer interaction. Just send an sms or e-mail invitation to your customer from the WeFace dashboard and your live.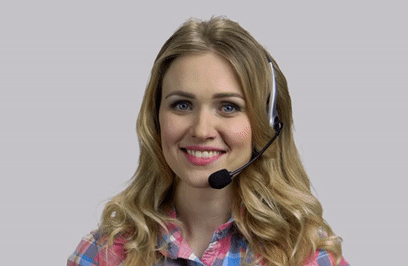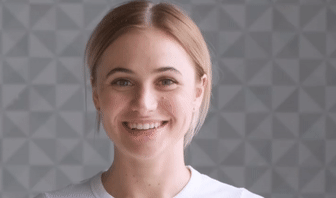 Creating long-term customer relationships
online has never been easier
Fits perfect in where you need it
Use WeF

ace on your own terms
Sales channel or customer service?
Place contact points wherever you want
WeFace contact icons
Redirect customers directly to a category expert
Hi there :)
Do you need help with checkout?
Click here, I will guide you.
Offer assistance before the customer requests it
Weface Trigger allows you to send a help message to the customer at a specified time. For example, if the customer visited the check-out page for more than 3 minutes, it may indicate that the customer needs help to complete their purchase.
Mobile and tablet friendly
Video Call
Turn on or off the camera at any time during the call. The customer also has the same possibility.
Microphone
Mute the microphone if necessary. It is possible to make calls via WeFace using the microphone only.
​
Interactive Screen Sharing
The interactive screen share function can be turned on and off at any time during the call.
​
End Call
When the call ends, all communication between you and your customer, including the interactive screen sharing, ceases.
​
More WeFace features you will adore
Stockholm, Capital Region
Stockholm, Capital Region
Stockholm, Capital Region
Send a personalised video/voice call invitation right away. A single click from the customer and WeFace helps you to convey a world-class service experience.
Current visitors are people on your website.

The timer shows how long the visitor has been active on each page.

Send a message or call the visitor at anytime during their visit.
WeFace during a live session
Securely connect to screen sharing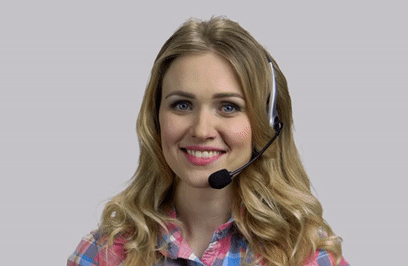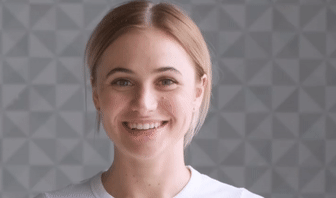 All sensitive data is masked from agents and never leaves the customer's browser
Only shows current website page - no other windows, files, tabs or desktop
On-screen highlighting tool
Quick Implementation and easy to use
Sell, service and support through a web-based portal. No software download required.
Installed quickly and easily on existing infrastructure. No large, expensive, and time-consuming IT projects is required.
Weface does not collect any data about you or your customers.
The responsibility for the service lies with us and we ensure 99.95% operating time.
Support nearly all up to date browsers, including mobile devices, and always in HD.
The 18 CIS Critical Security
Certified according to ISO27001 / IEC and follows all current rules regarding GDPR for protection of customer and employee.