Weface makes it easier for your customers to find what they are looking for via the built-in synchronized navigation.
Go live and video chat with customers anytime.
Make your customers purchasing process personal, starting with their first click.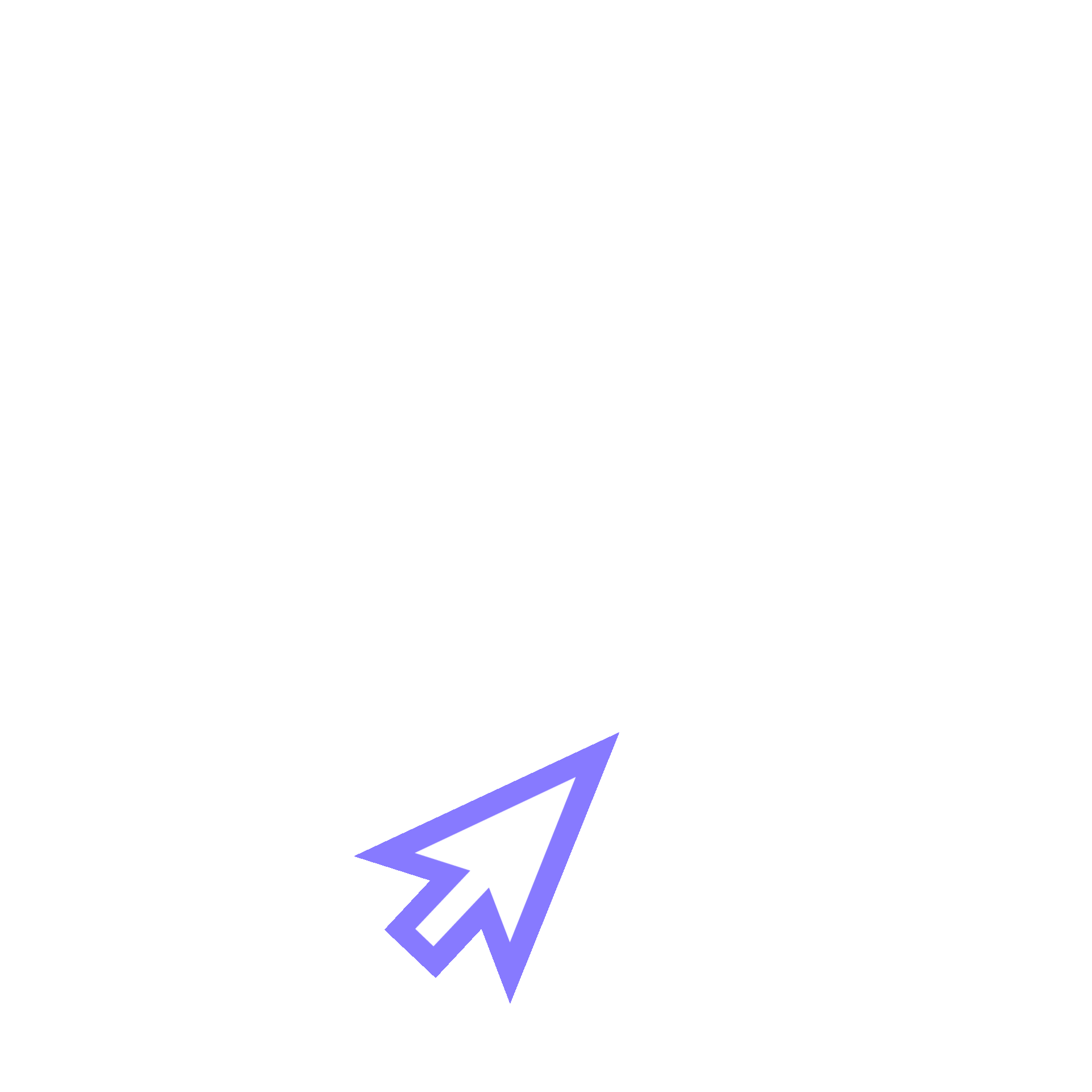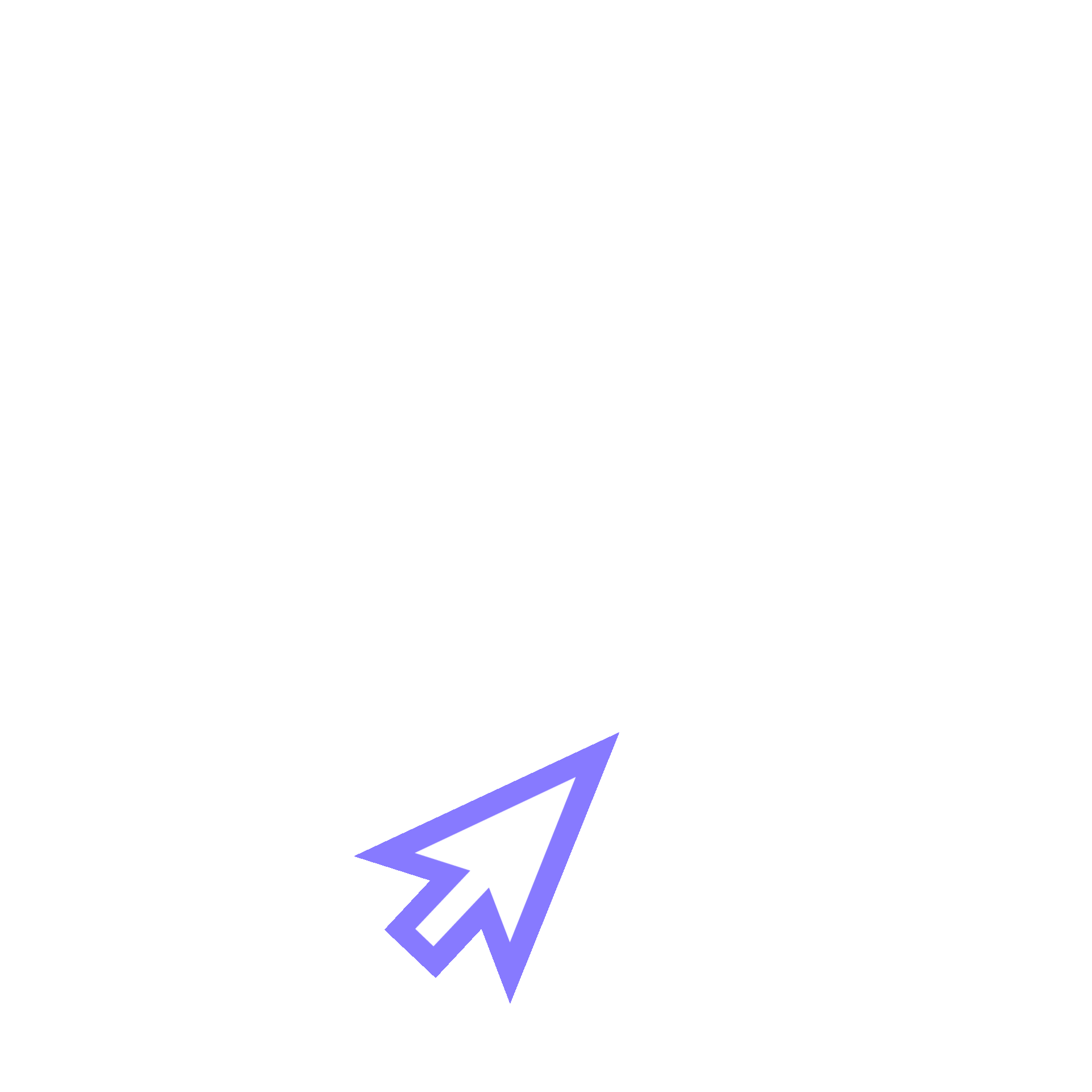 No modification or recoding of your current website
Weface provide the next-generation e-commerce experiences
Show your products in conversation with the customer.
Keep track of all your customers.
Gain insight into your customers buying process.
See your customers browse in real-time.
increases

conversation

rate
Web-based technology, no software download required.
Support nearly all up to date browsers, including mobile devices, and always in HD.
Installed quickly and easily on existing infrastructure.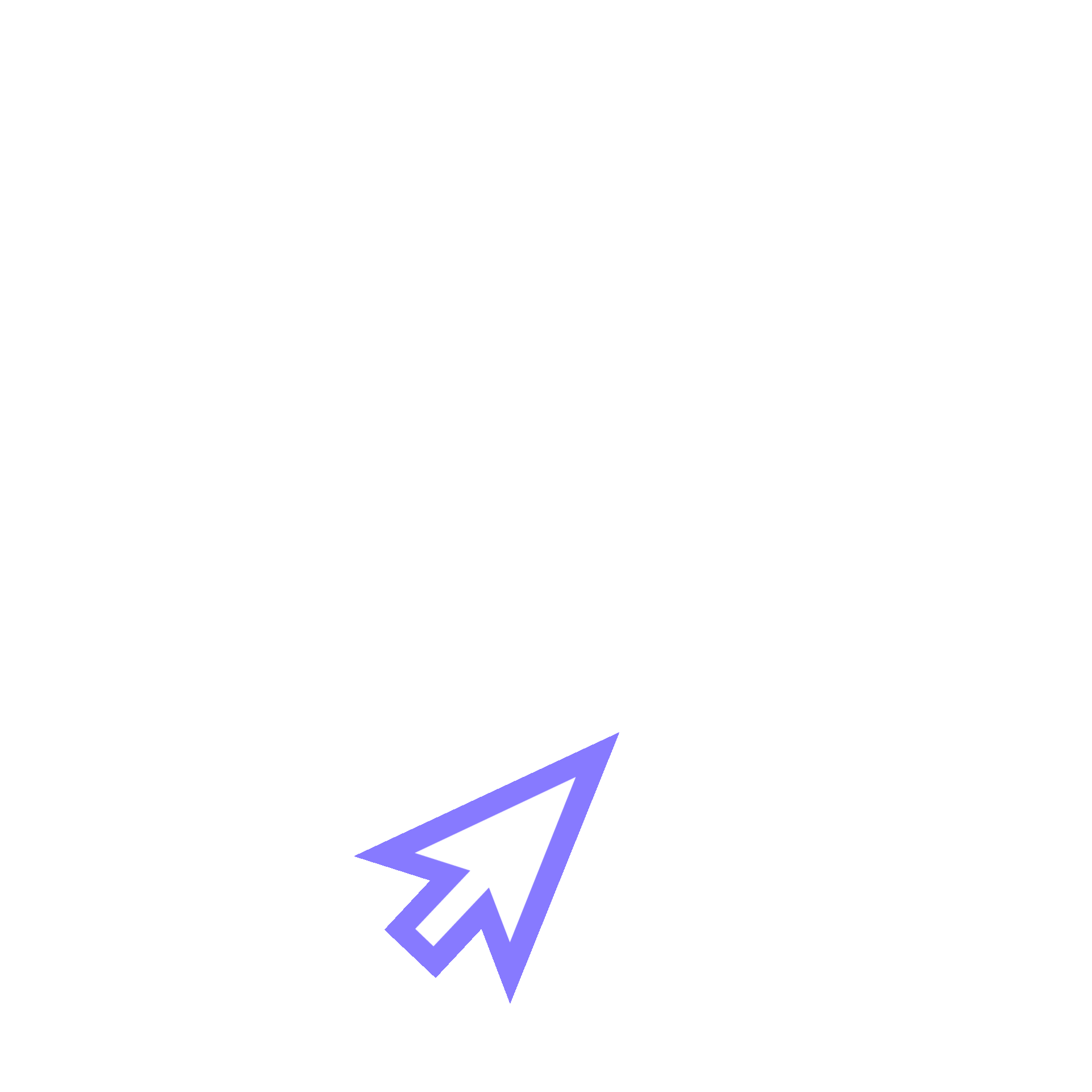 Weface does not collect any customer data.
Certified according to ISO27001 / IEC and follows all current rules regarding GDPR for protection of customer and employee data.
We ensure 99.95% operating time.
call it

magic

; we call it

Weface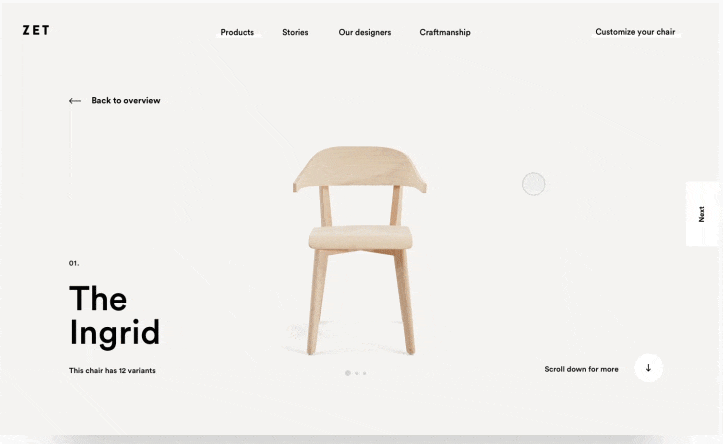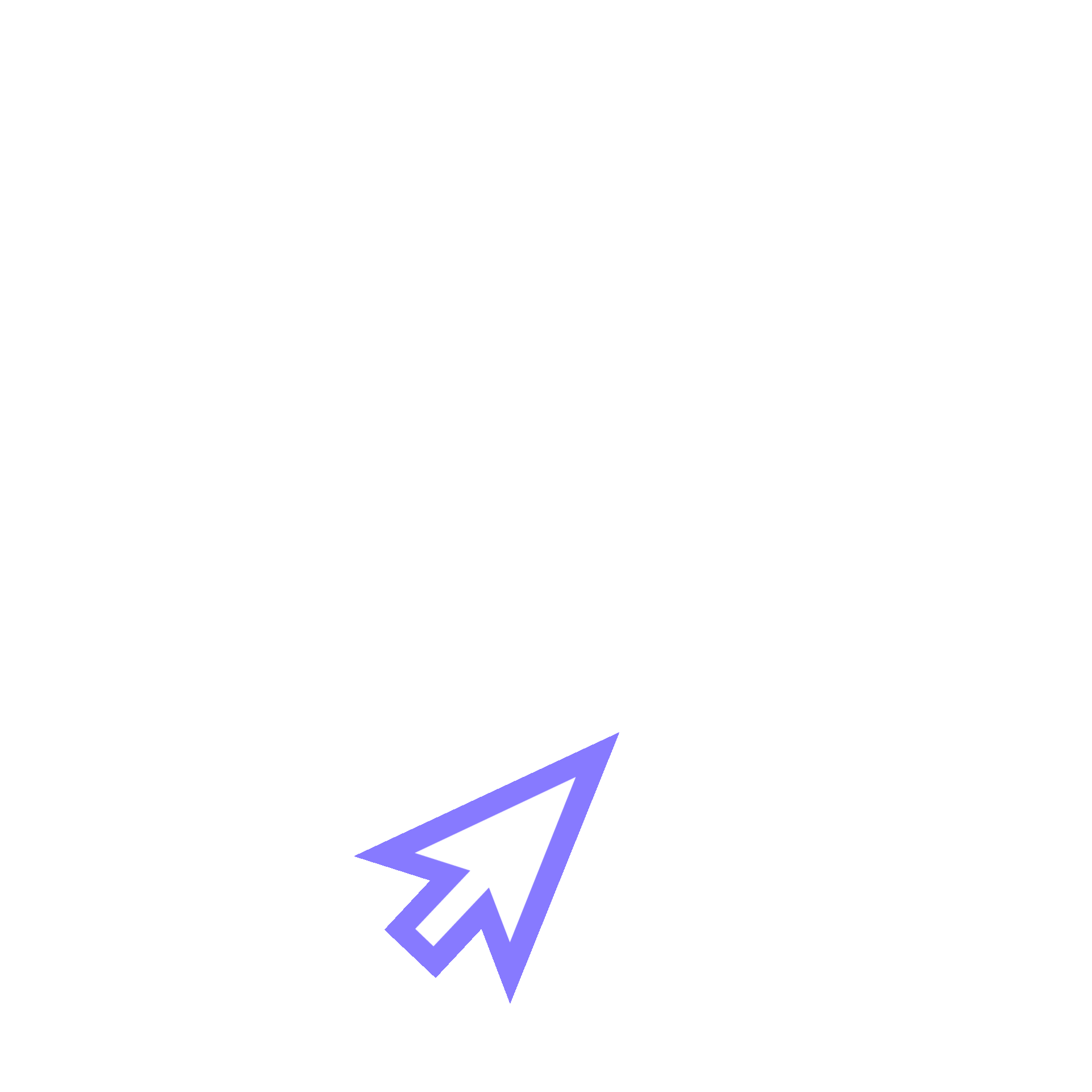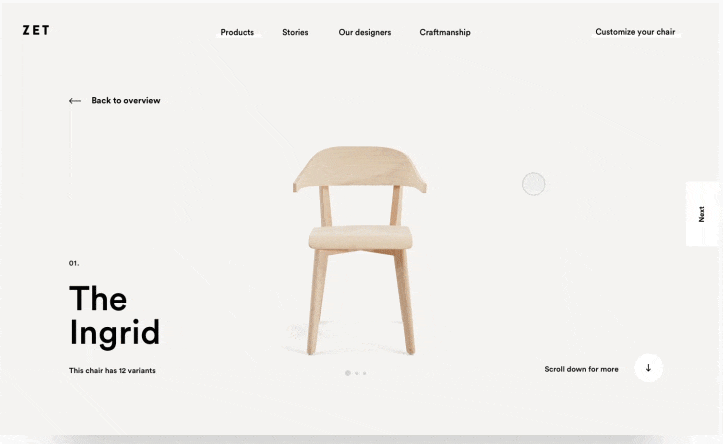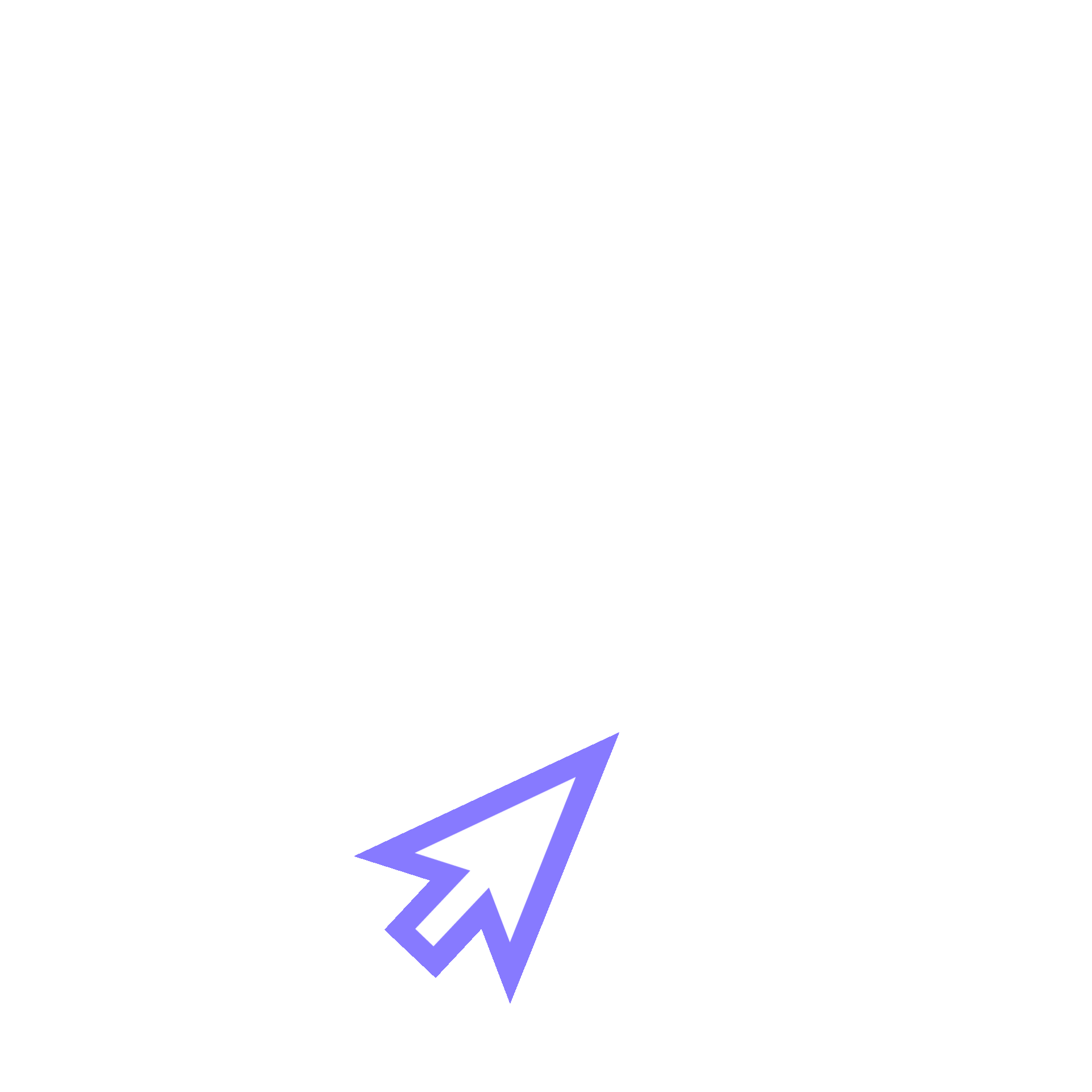 customer journey with

Weface

"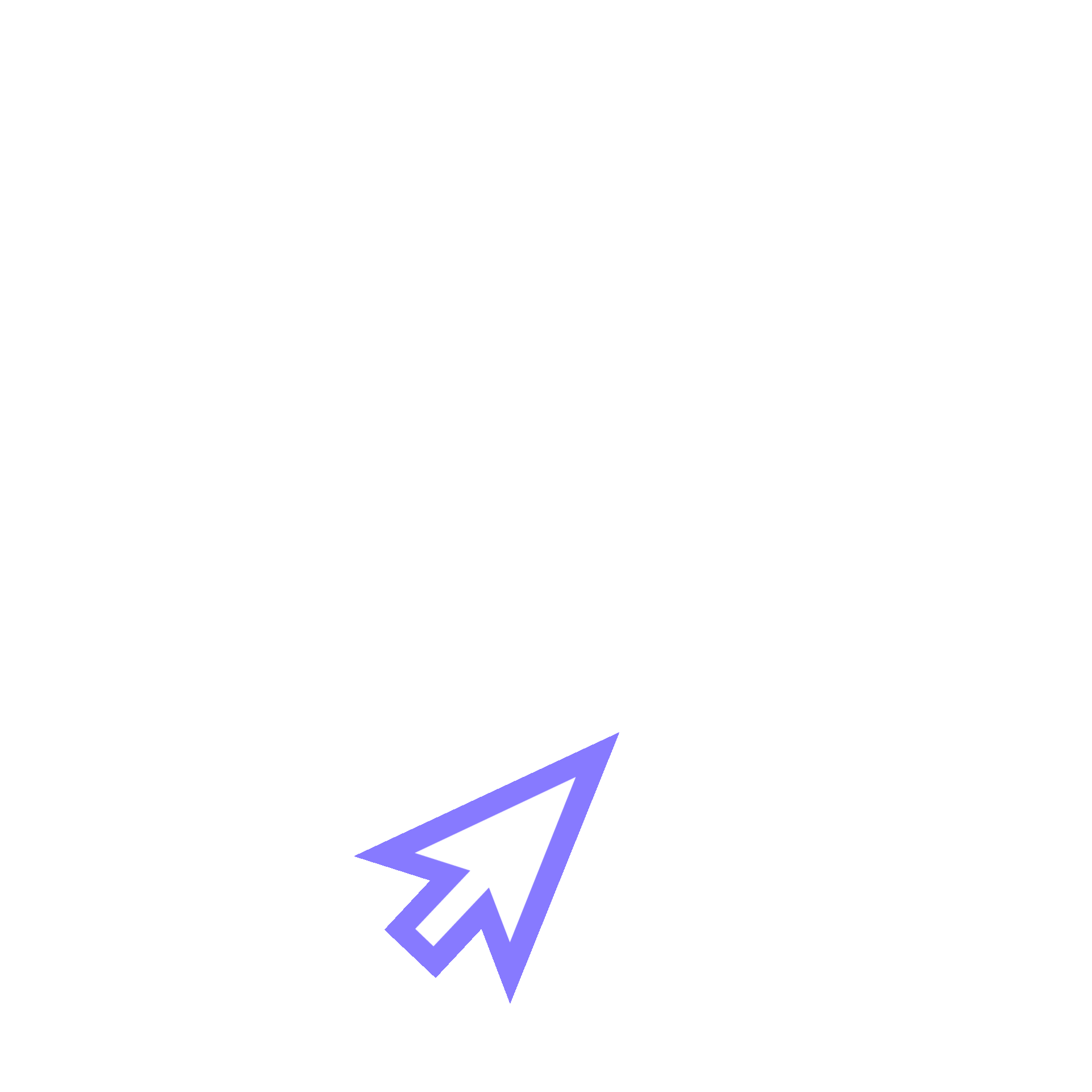 Weface Live Service technology enables a completely unique customer interaction in real time through video calls and screen sharing directly on your e-commerce platform.
Synchronized navigation / screen sharing means that everything a customer clicks on is also displayed on the agent's browser and vice versa, without interrupting the video call.
80% of customers prefer live video calling when ask for help as it provides the fastest answer to their questions
​
meetings

, anytime anywhere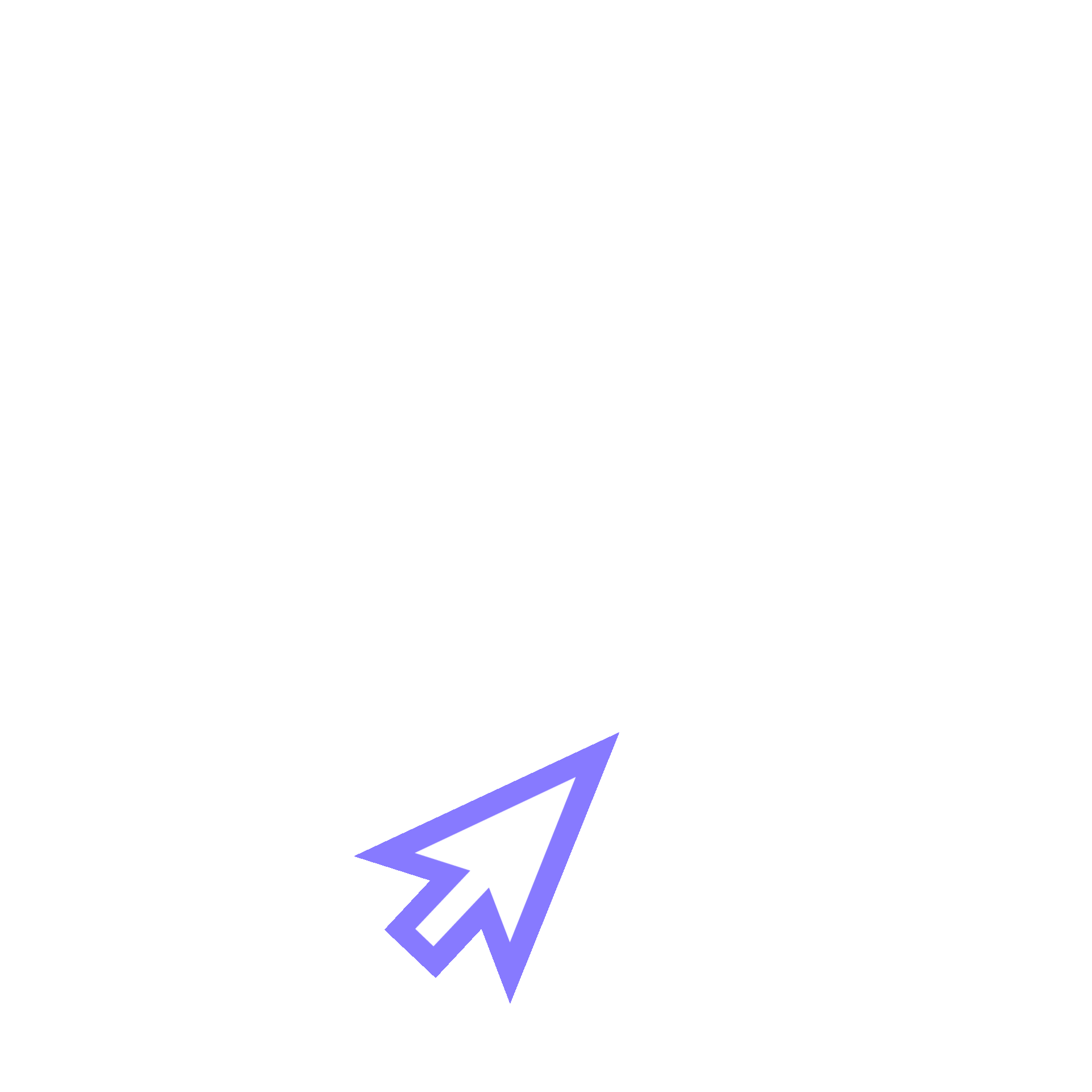 With the Weface booking calendar, you can book personal meetings with your customers.
Book sales, information meeting etc.
Meet the client directly on your website.
Reminder by e-mail.
Synchronize with your google calendar ​