Creating long-term customer relationships
online has never been easier
The WeFace Dashboard gives you access to see all the visitors on your website in real time. ​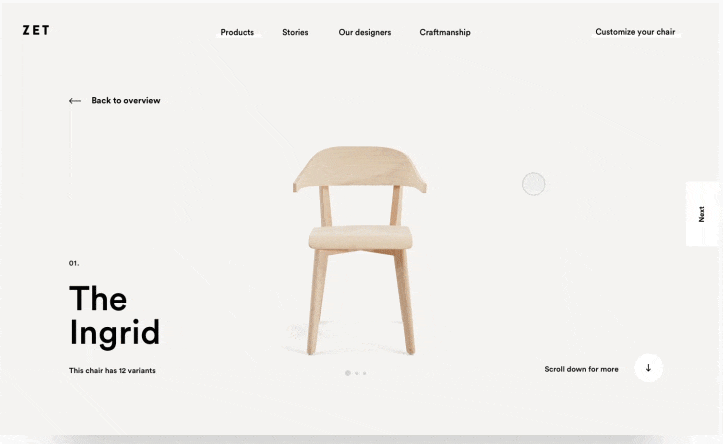 Just click on any visitor from the list to offer personal advice. The visitor can accept by video call or just voice call.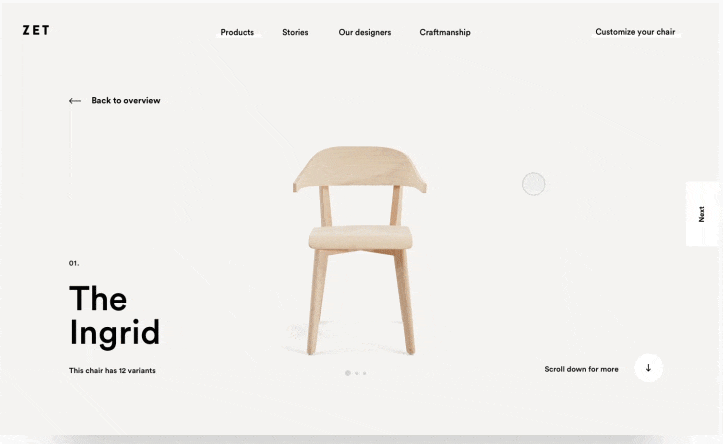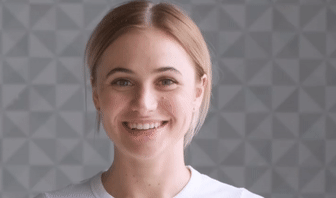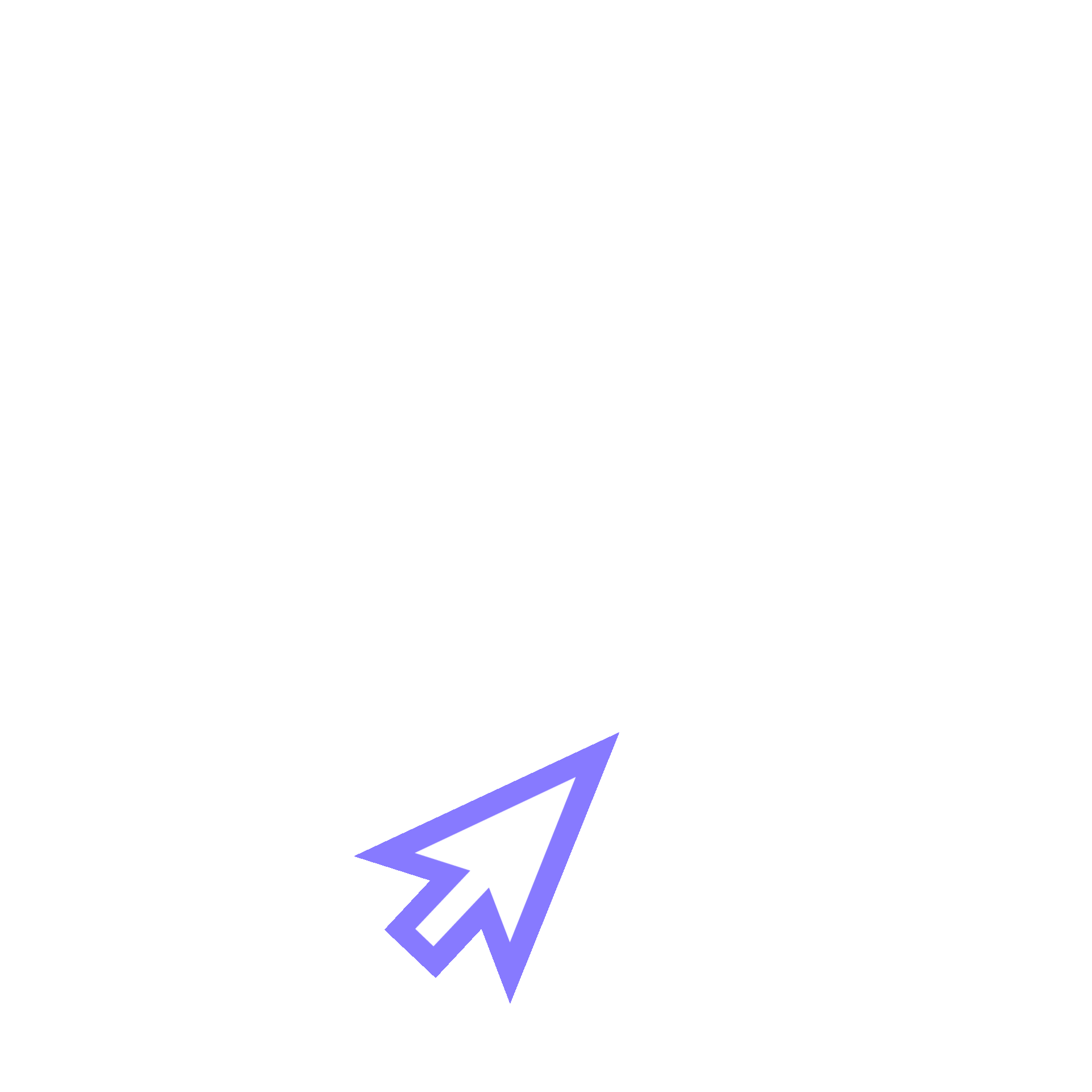 Have Seamless Interaction
WeFace provides video call with seamless interactive screen sharing directly on your website.
Bring the in-store experience online
Follow the customer journey in real time and offer your expertise
Contact visitor is a feature that makes it possible for you to contact your visitors on your platform in real time. The WeFace Dashboard gives you the possibility to view the customer journey and if the customer visits a specific page or looks at a specific product, you have the opportunity to contact the visitor by sending an WeFace invite.




Quick Implementation and easy to use
Sell, service and support through a web-based portal. No software download required.
Support nearly all up to date browsers, including mobile devices, and always in HD.
Installed quickly and easily on existing infrastructure. No large, expensive, and time-consuming IT projects is required.
The responsibility for the service lies with us and we ensure 99.95% operating time.
Certified according to ISO27001 / IEC and follows all current rules regarding GDPR for protection of customer and employee.
Weface does not collect any data about you or your customers.
Video Call
Turn on or off the camera at any time during the call. The customer also has the same possibility.
Microphone
Mute the microphone if necessary. It is possible to make calls via WeFace using the microphone only.
​
Interactive Screen Sharing
The interactive screen share function can be turned on and off at any time during the call.
​
End Call
When the call ends, all communication between you and your customer, including the interactive screen sharing, ceases.
​
"Our customers love WeFace. It so easy and flexible to give our customers world-class service on our e-commerce. We have increased our conversion by 90%"
Try WeFace free for 60 days,




no credit card required.
Frequently Asked Questions
Of course, you can try WeFace before you decide. The test period is 2 months and after that we will make an evaluation.
Which browsers does WeFace support?
WeFace works on every website, regardless of framework or language and including mobile devices.
Can I change my plan later?
You can always change your price plan upwards but not downwards during the subscription period. Free updates of WeFace are included.
We offer a monthly subscription. We also offer yearly subscription.

Yearly subscription comes with a 20% discount on the fee.