Inspire your customers with a single click
Video call with Interactive Screen Sharing
Close the online-offline gap once and for all. Weface is a web-based technology that provides true customer interaction.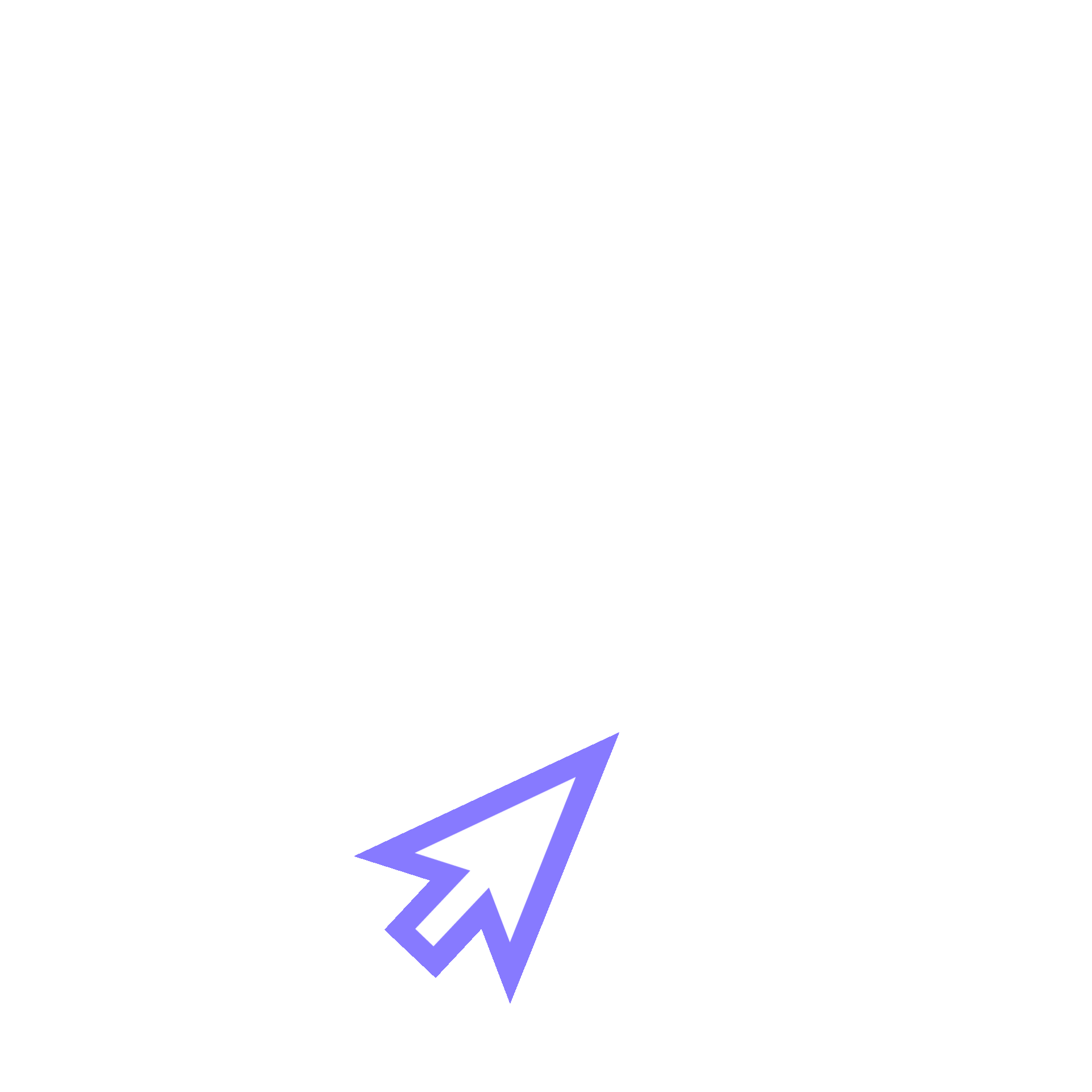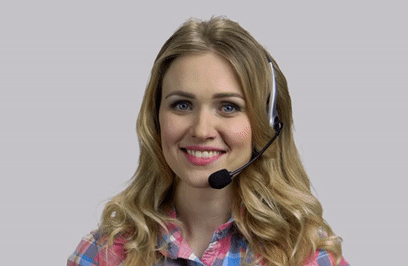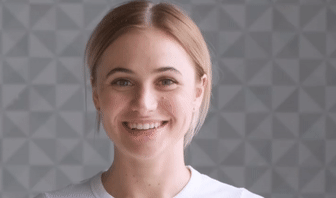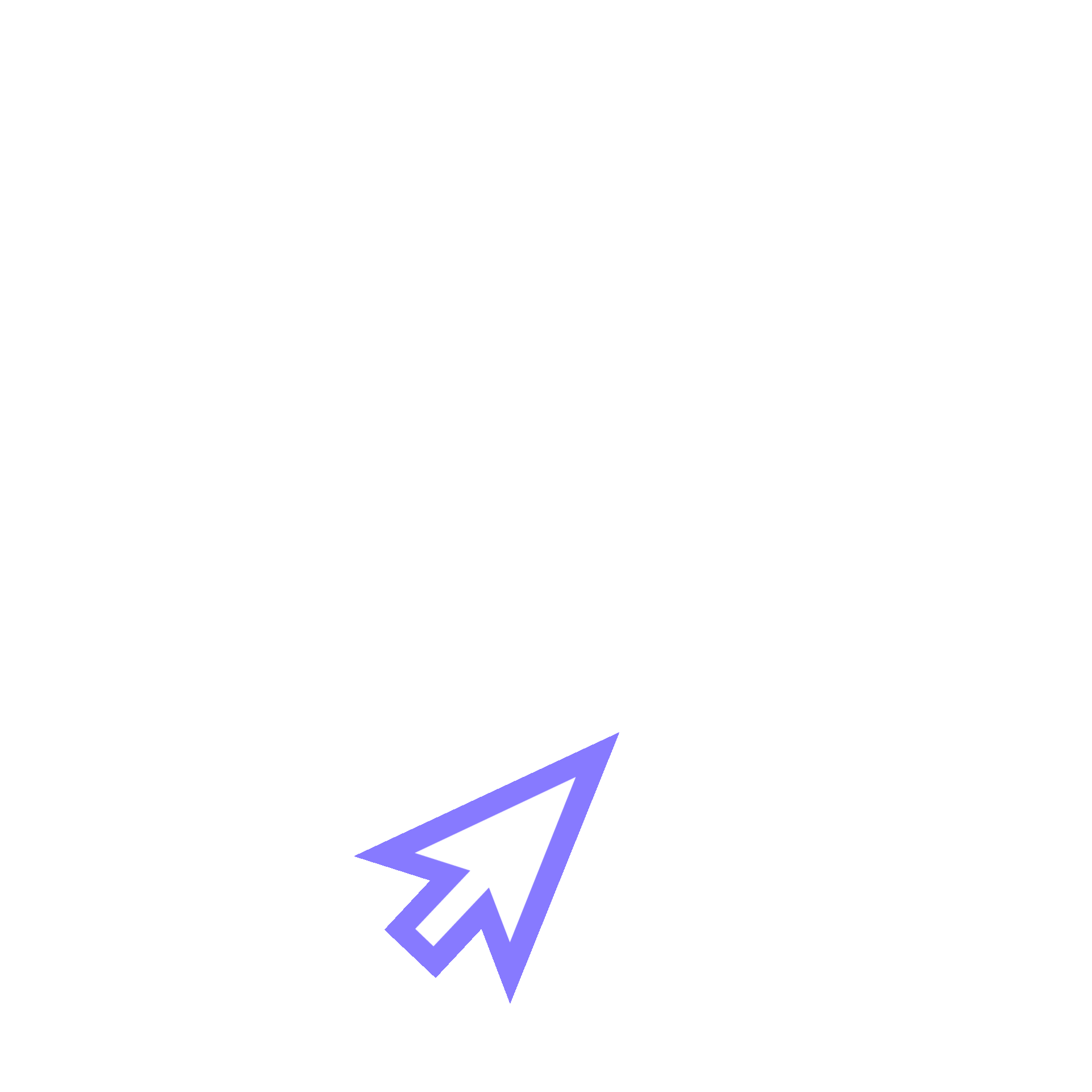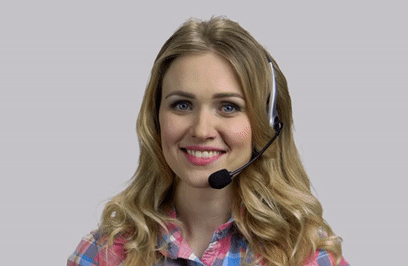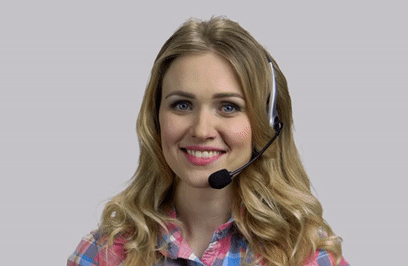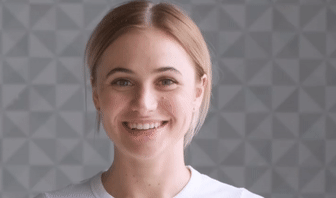 Achieve outstanding results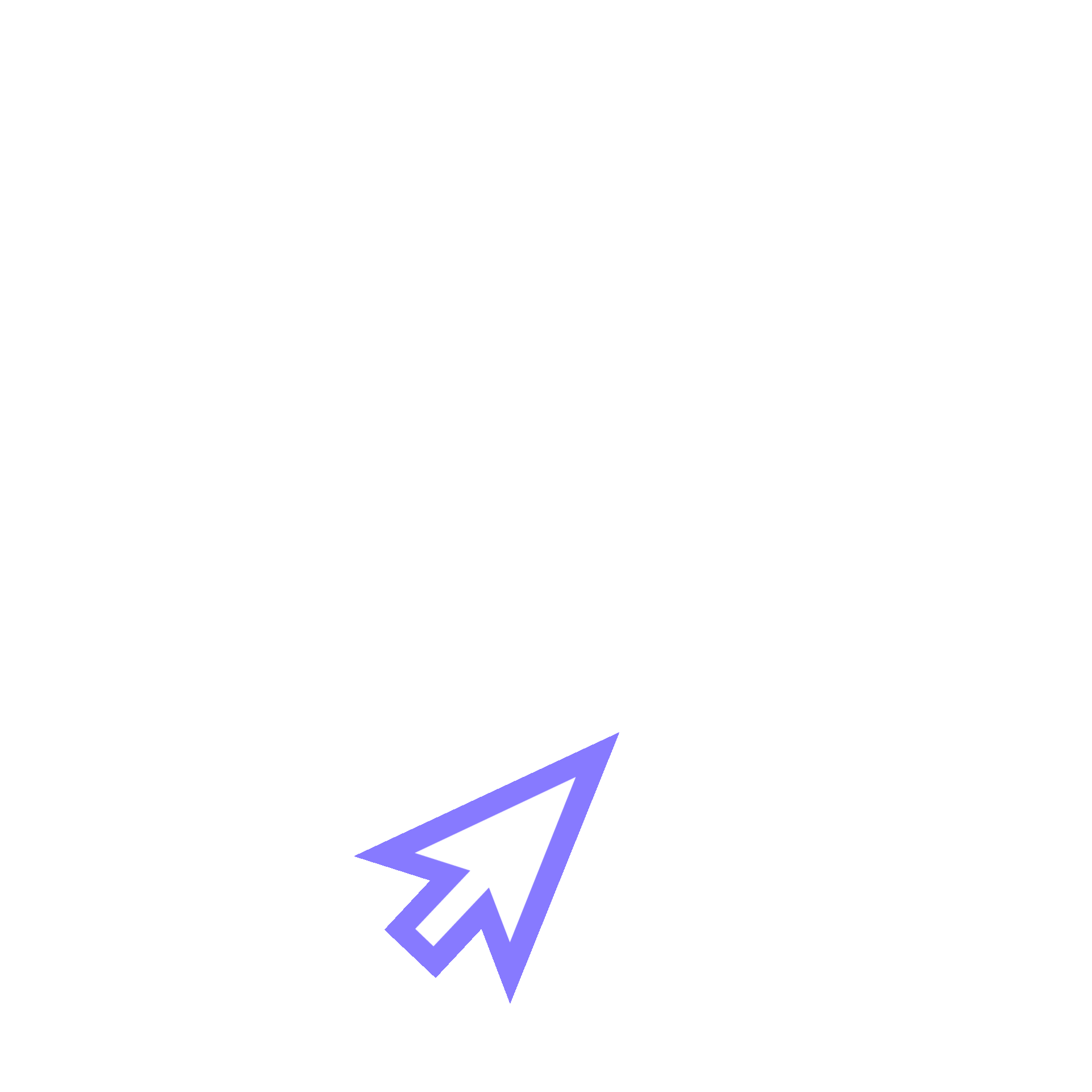 Securely connect to screen sharing
Available from computer, laptop, tablet
and smartphone
All sensitive data is masked from agents and never leaves the customer's browser
Only shows current website page - no other windows, files, tabs or desktop
On-screen highlighting tool
Core Benefits of Using Weface,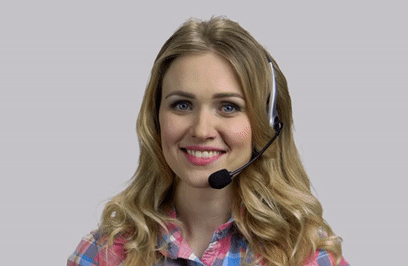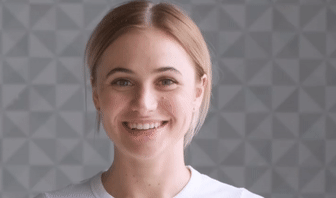 Tablet and Mobile Friendly
Adaptive solution
Weface adapts to the customer's device, which means that your agents see exactly the same thing as the customer.
​
Weface is the next evolution in offering your customers the highest levels of customer service. It's been proven to help reduce annual support costs, increase profits, and improve customer satisfaction.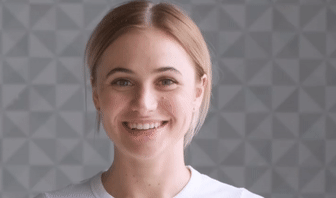 What are the benefits of Video call with Interactive screen sharing?
The future of technology is in interactions, how close to one on one, a virtual interaction can make feel and this is what Weface offers. As a user, you get to show your products as you converse in real time with your customer.
Video or voice call
Weface Live Service technology enables a completely unique customer interaction in real time through video calls and screen sharing directly on your e-commerce platform.
Interactive Screen Sharing
Interactive screen sharing means that everything a customer clicks on is also displayed on the agent's browser and vice versa, without interrupting the video call.
80%
80% of customers prefer to talk to customer support with live video call when ask for help as it provides the fastest answer to their questions.
How video helps win deals
Deals are 127% more likely to close when video is used during any point in the sales process:.
Bring the in-store e-Commerce experience online:
It's the closest thing to being able to physically connect with your customers – which is a huge benefit relative to traditional online retail
The human element
The human element is very important for customers to feel connected to your brand and that's exactly what live stream shopping brings to the table
Anywhere in the customer journey
Put your category specialists on each product.
Let your customers contact your agents at any time during their visit, either via a linked icon next to specific products or a traditional icon at the bottom of your website.
​
With Weface, your agents can work proactively.
Do you have products that would need an extra push to sell, or maybe a product that has a high return rate due to misconceptions about the quality of the product.
​
Both icons are available in various designs.
Web-based technology
Sell, service and support through a web-based portal.
No software download required.
No data storage
Weface does not collect any data about you or your customers.
Responsive
Support nearly all up to date browsers, including mobile devices, and always in HD.
99,95%
The responsibility for the service lies with us and we ensure 99.95% operating time.
Quick implementation
Installed quickly and easily on existing infrastructure. No large, expensive, and time-consuming IT projects is required.
The 18 CIS Critical Security Controls
Certified according to ISO27001 / IEC and follows all current rules regarding GDPR for protection of customer and employee data.