Customer satisfaction rating
30-70% sales conversion rates
Returning customers who buy more
Game-changing solution, from browsing to buying
Weface makes it easier for your customers to find the right car through the built-in synchronized navigation.
Bring your mobile device out to the car showroom and show the car live.
Create relationship with customer at first click. Weface makes your website a one-stop shop.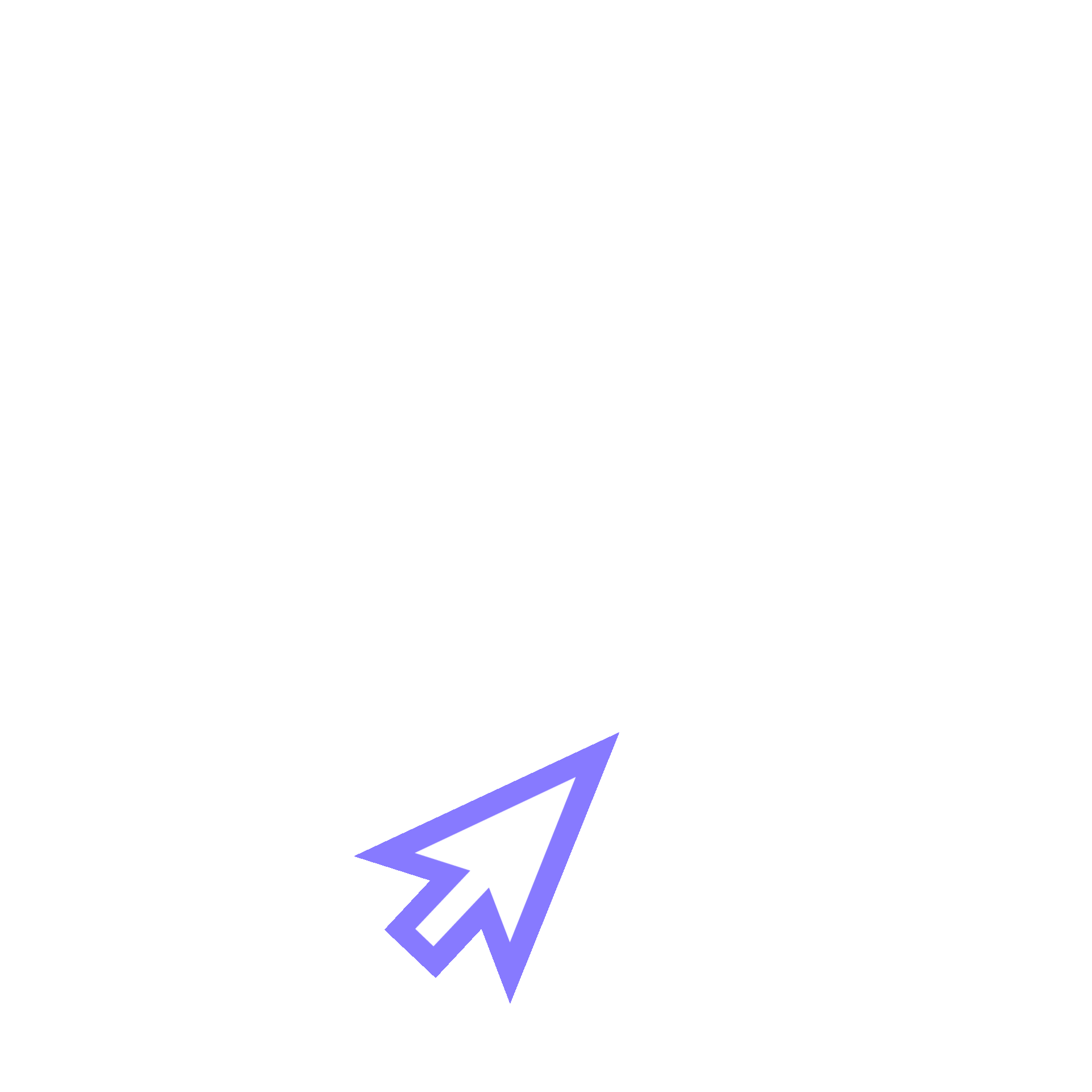 Connect your consumers with your car sales experts
Just a single click between your customers and your experts

Adapt your communication to each customer.

Increase customer satisfaction
Simplify the entire customer journey
Guide the customer from your website to the car showroom seamlessly.

Find your customers needs faster

Specialist advice, straight from the experts in under 5 seconds.
Instantly connect customers to showroom experts for advice, guidance and live demonstrations
It is your customers who is driving the change and forcing you to change your business model and adapt to the 'new normal'.





The customers also expect relevant content in relation to what they're doing anytime, anywhere and in the format, and on the device of their choosing. Therefore, there's only one way to keep up with your customers, and that is to embrace technology and provide an excellent customer experience.





Weface helps you to address your key challenges and create a differentiated customer experience. The way to engage with your audiences can be done through many channels, but real-time communication should definitely be a part of them.
This is what it looks like today when the customer buys a car. It takes an incredible amount of time for the customer to get answers to their questions concerning the car's condition, financing, etc and they'll often use multiple devices throughout this process.
By providing proactive, efficient service that feels personalized and effortless to the customer, you will foster greater satisfaction, trust, and loyalty—critical ingredients for growing your value and market share.



According to Google, 95% of vehicle buyers use digital as a source of information and it takes 65% of buyers just 3 weeks to research online. In fact, twice as many start their research online versus at a dealer.

A car customer contacts an average of 4.2 car dealers before buying.