Weface makes it easier for your customers to find the product they are looking for through the built-in synchronized navigation.
Go live and video chat with customers anytime. Help your customers avoid making the wrong purchase.
Make your customers purchasing process personal, starting with their first click.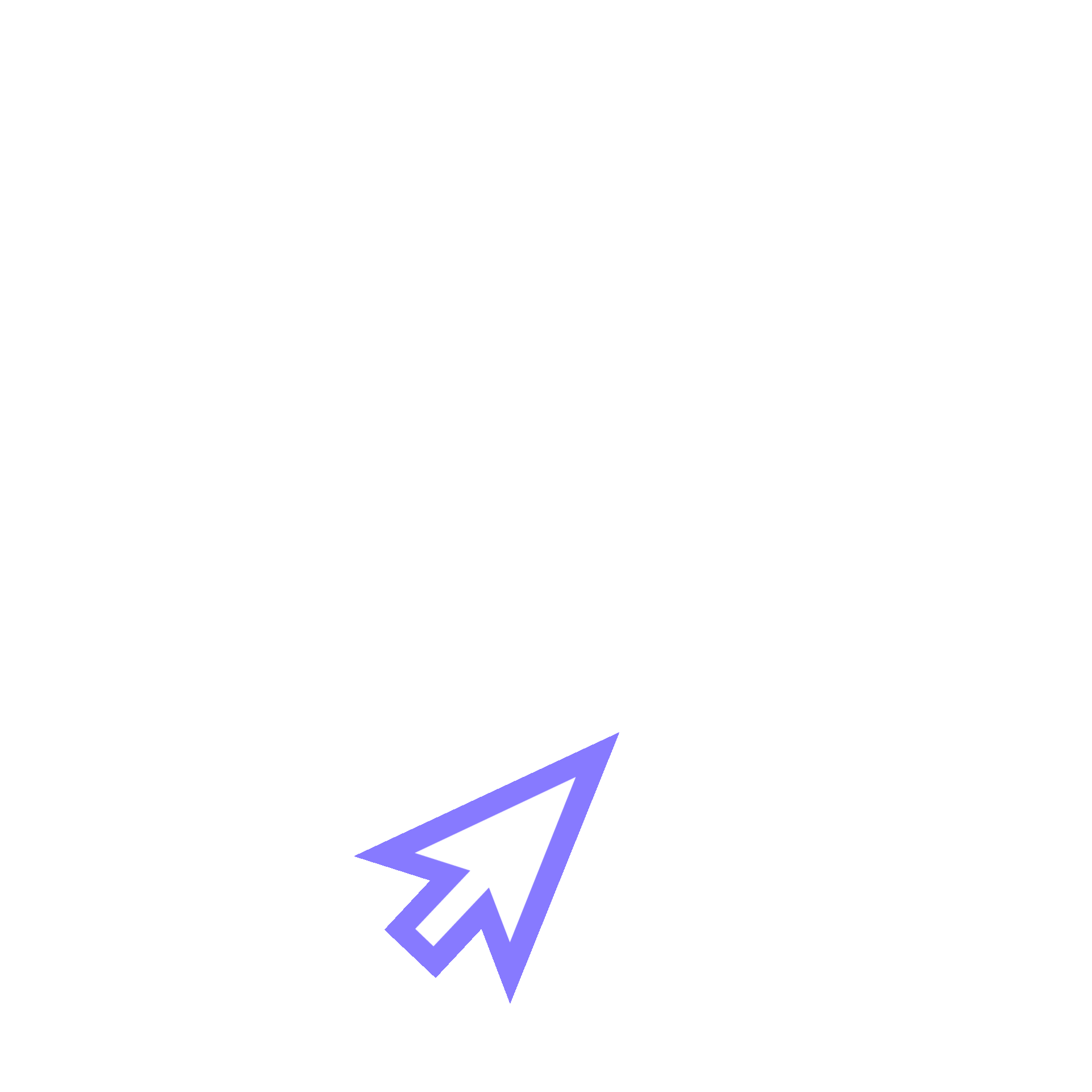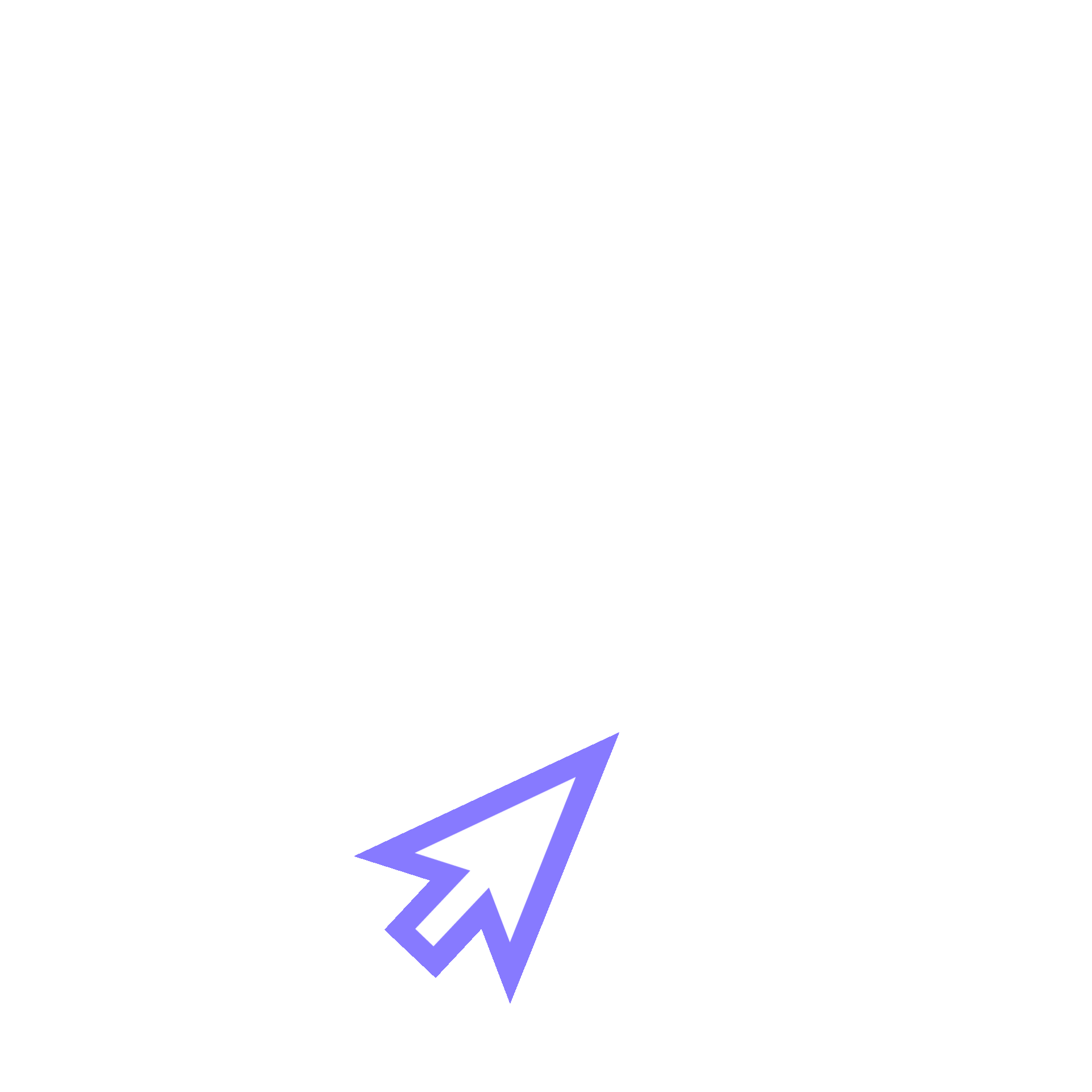 the on-person meeting experience
Make it possible for the customer to book an appointment with a Personal shopper. It can be the most effective way to enhance the customer's style, look and wardrobe.
Weface is a perfect service for offering "Outfit Styling". Help your customers with an outfit for a special occasion such as a party, an event or an important job appearance.
By offering personal shoppers, customers save time, avoid mistaken purchases and provide your customers a good time during the time they spend with your personal shopper.
when using Weface on your website
Get in touch.
To get in touch with your service agent, the customer/visitor only needs to click on the Weface icon on your website.
Two ways to communicate.
In step two, the customer chooses which way to communicate. Either start the video call, or start with audio call. And of course, you can change it during the conversation.
​
You can also add your current chat solution here. (Synchronized guidance will not work).
Weface starts immediately.
Fast and secure connection when the customer has chosen the way to communicate with your staff.
​
Currently no customer in queue
The Weface portal allows your agents to sit together or remotely.

Manage your availability manually or on schedule.

Blur or add your logo in the Weface player background when talking to customer.
agent to delight

every customer