Weface helps you reduce your costs and increases your service quality.
Our technology is tailored for you who offer customer service and technical support.
Guide the customer directly through the synchronized navigation while talking to the customer.
Interactive, easy, synchronized navigation with video call is just a click away when the Weface scripts is installed on your website, which means no downloads, no installs, no plugins, no invites, no emails, no links, no messaging, and no delays.





Since the Weface script operates in the browser, our software works perfect across every device on every operating system, and always in HD-resolution.
The most powerful interactive software for your clients
Help your agents deliver quality customer service with less effort
Helping you foster loyalty through proactive customer relations
between

question

and

answer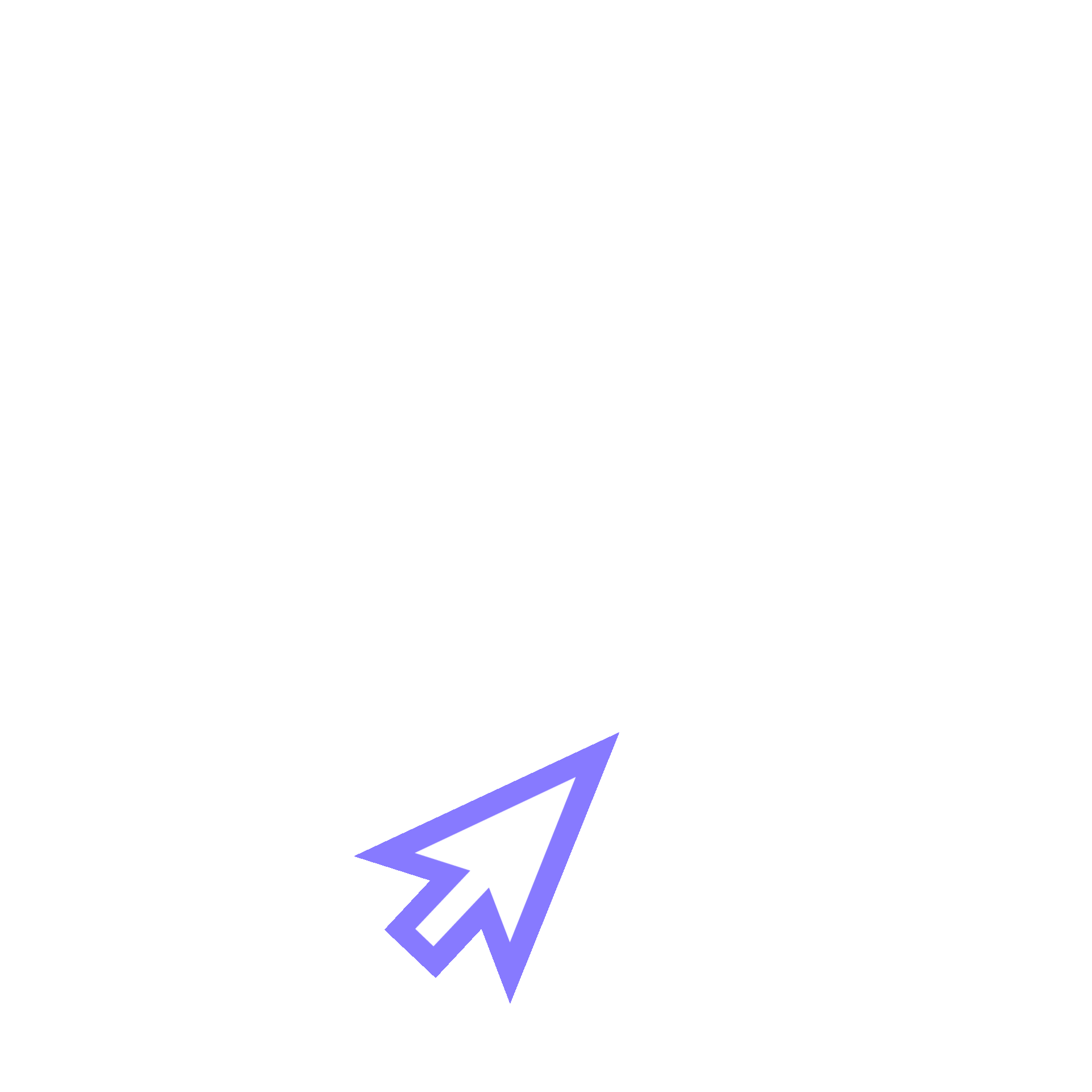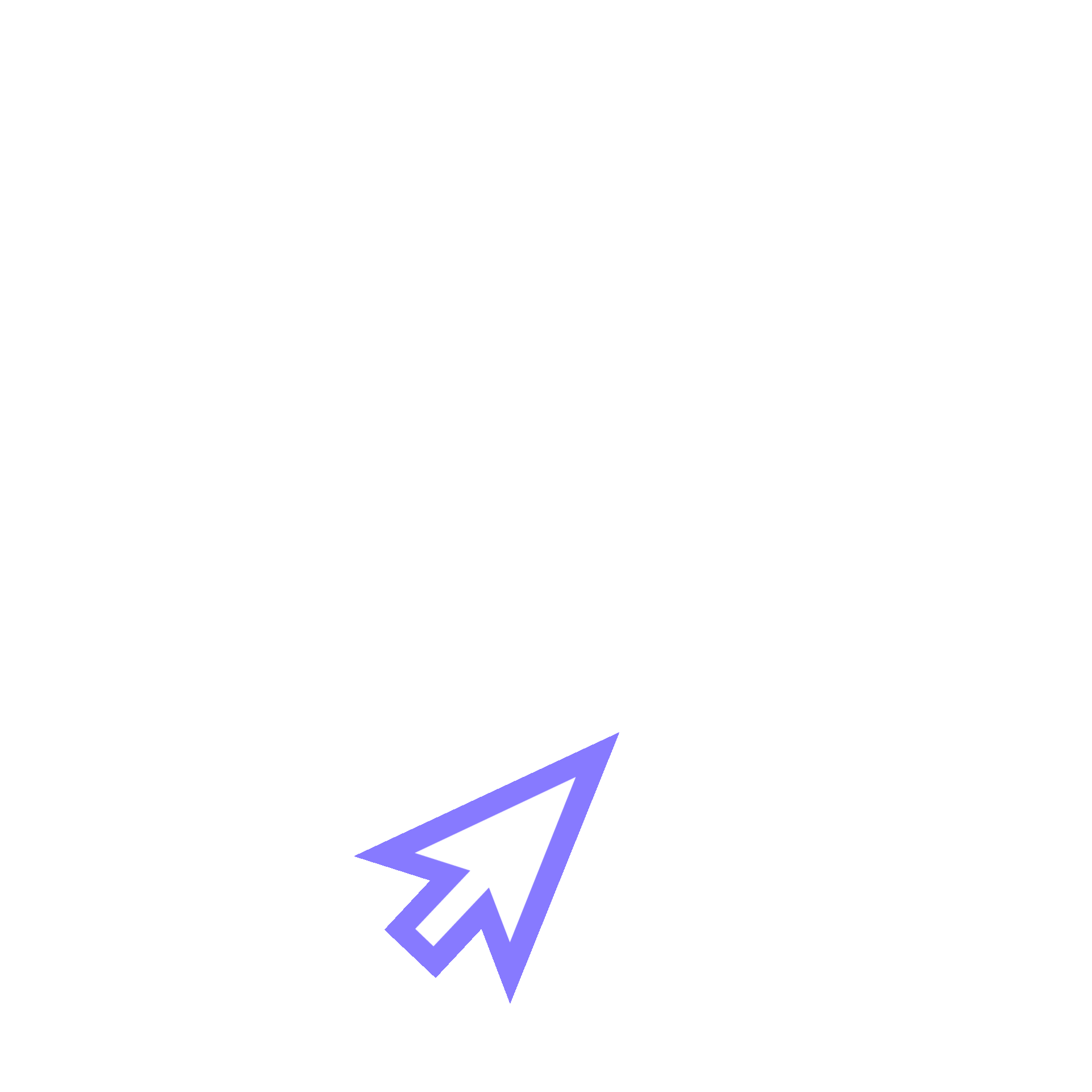 The Weface portal allows your agents to work remotely.

Manage availability manually or on schedule.

Blur or add logo in the Weface player background when talking to customer.

The synchronized navigation only shows the browser. No tabs, files, etc. are exposed.
Currently no customer in queue