Weface is a perfect tool that enhances the experience for kitchen sellers.
Provide an extra ordinary experience on your website and inspire with your kitchen range.
Plan a kitchen together with the customer, at the customer's home, on the customer's terms.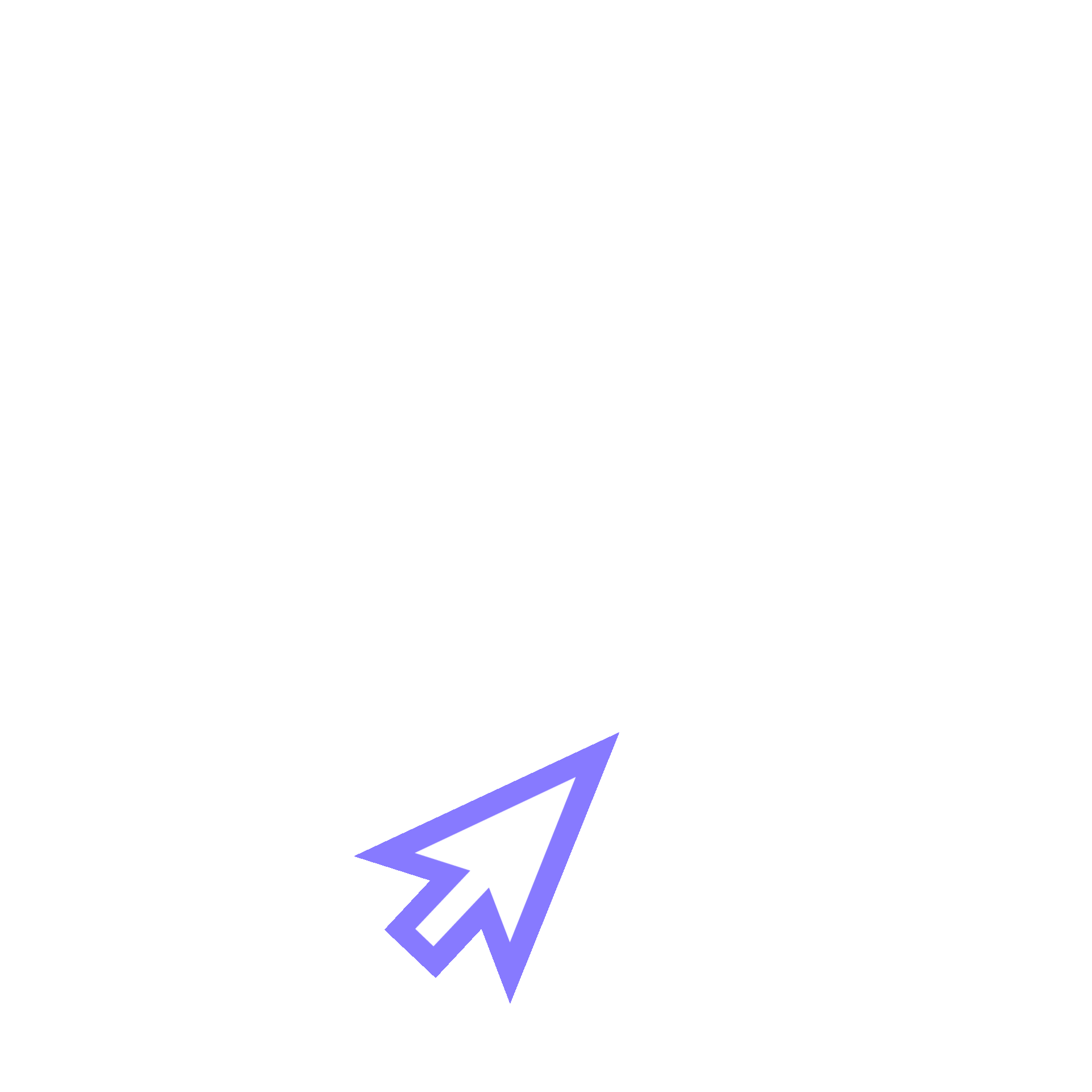 Interactive, easy, synchronized navigation with video call is just a click away when the Weface scripts is installed on your website, which means no downloads, no installs, no plugins, no invites, no emails, no links, no messaging, and no delays.





Since the Weface script operates in the browser, our software works perfect across every device on every operating system, and always in HD-resolution.
The most powerful interactive software for your website
Help your agents deliver quality customer service with less effort
Helping you foster loyalty through proactive customer relations
when using Weface on your website
Get in touch.
To get in touch with your service agent, the customer/visitor only needs to click on the Weface icon on your website.
Two ways to communicate.
In step two, the customer chooses which way to communicate. Either start the video call, or start with audio call. And of course, you can change it during the conversation.
​
You can also add your current chat solution here. (Synchronized guidance will not work).
Weface starts immediately.
Fast and secure connection when the customer has chosen the way to communicate with your staff.
​
between

question

and

answer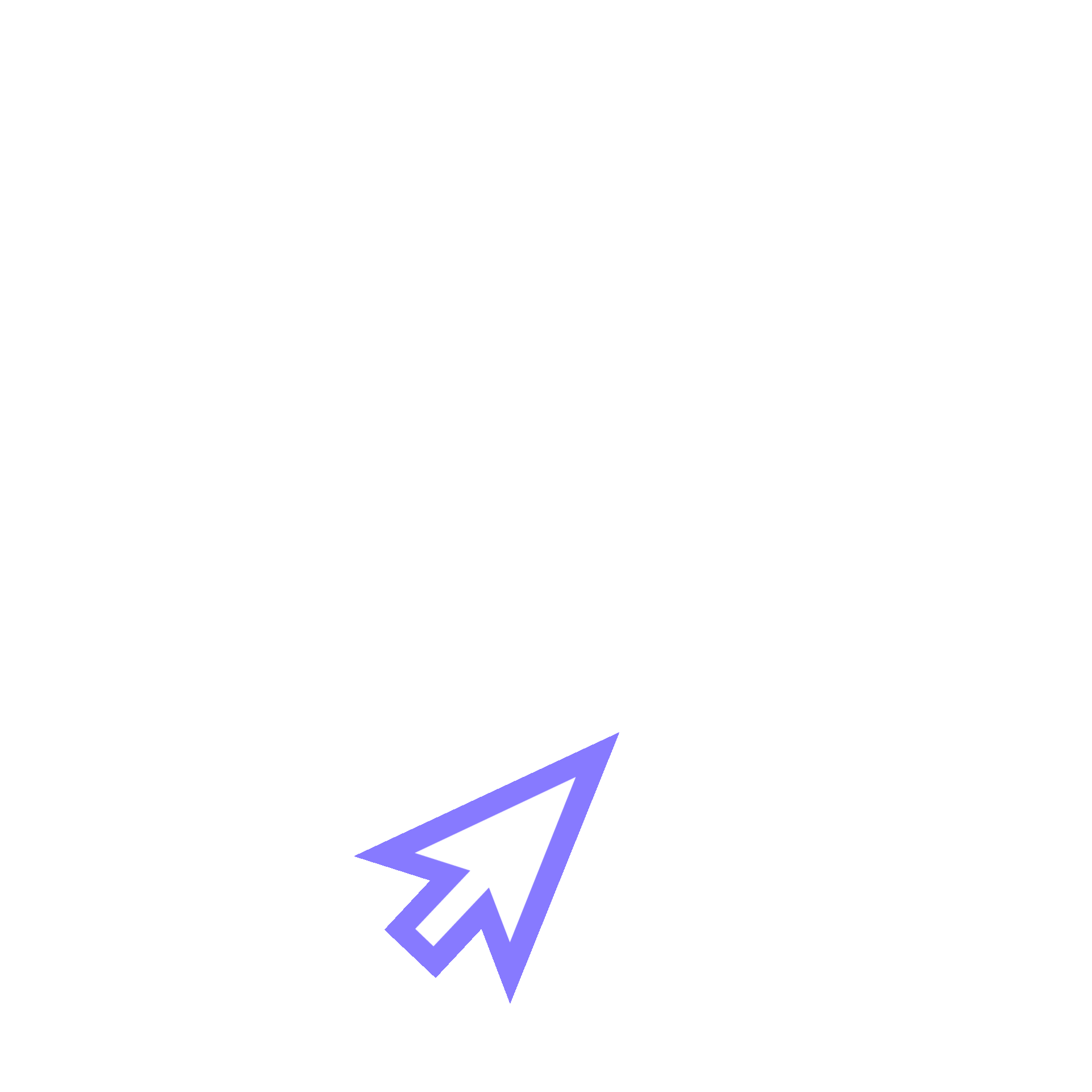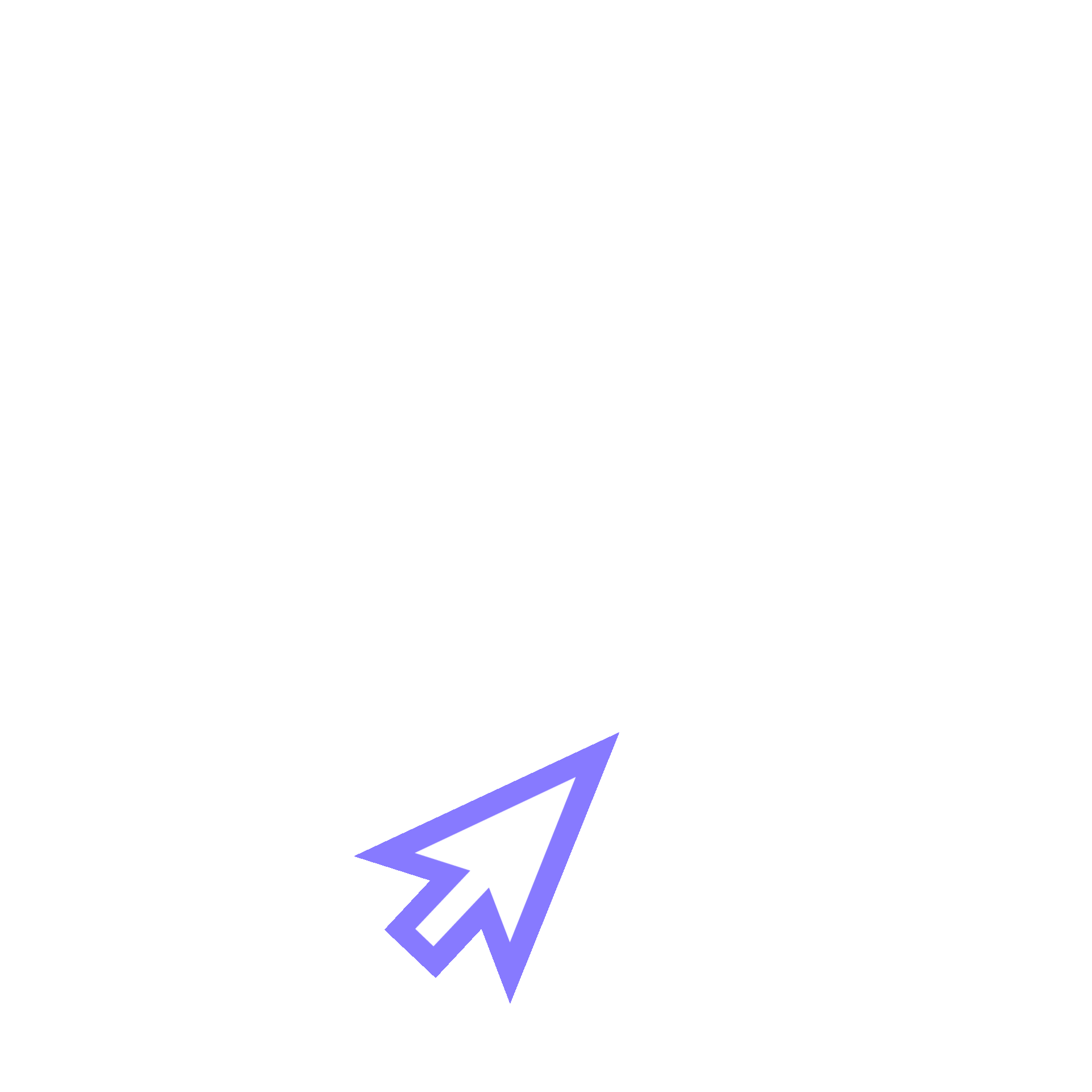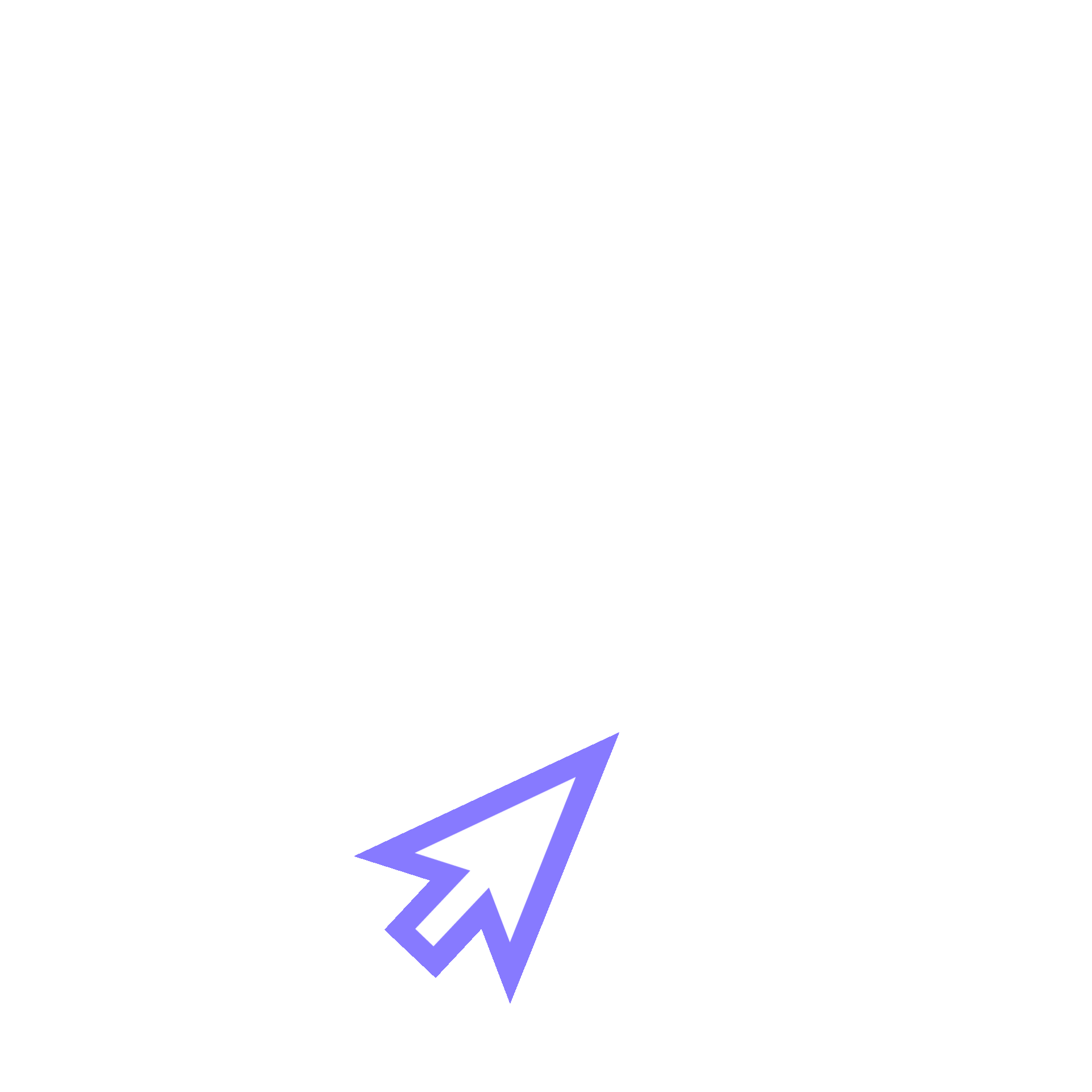 Weface makes it easier for your customers to find what they are looking for via the built-in synchronized navigation.
Go live and video chat with customers anytime.
Make your customers purchasing process personal, starting with their first click.
Currently no customer in queue
The Weface portal allows your agents to sit together or remotely.

Manage your availability manually or on schedule.

Blur or add your logo in the Weface player background when talking to customer.