Let your customers contact your agents at any time during their visit, either via a linked icon next to specific products or a traditional icon at the bottom of your website.
​
With Weface, your agents can work proactively.
Do you have products that would need an extra push to sell, or maybe a product that has a high return rate due to misconceptions about the quality of the product.
Weface works on every website, regardless of framework or language
Dashboard Access




Each agent has their own dashboard. Through the dashboard, the agent can track their productivity in real time.
Weface Booking Calendar




With the Weface booking calendar, you can book personal meetings with your customers.
Your choice




Weface can be used in a "closed environment", which means that Weface is only available at the agent's request.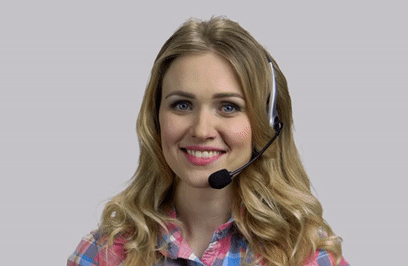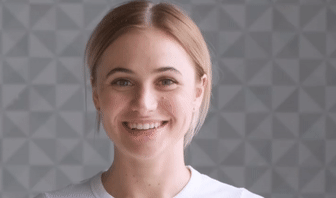 Weface is not an ordinary video solution widget. With its unique solution, you can place unique contact links right next to your products. It provides a fantastic opportunity to link the right customer to the right agent, ie the agent who has the most knowledge within the specific product category.





The icons can be modified according to your wishes. Both in terms of color and shape.
I'm an expert,
Let me help!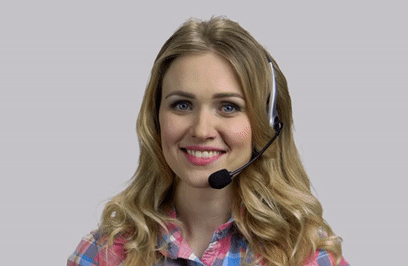 Ask me about
this product
Weface solution ensures that a sales or support agent can't see customer's sensitive information like credit card numbers or login credentials.

Due to the Secure Field Masking, sensitive data is hidden, allowing the agent to accompany the customer throughout the entire session, without having to drop off.