Redefining Online Retail:
Discover Our

eShop-in-Shop

Experience
Transform your digital retail space with our unparalleled eShop-in-Shop platform. Unveil a curated, immersive shopping experience within your existing store, enhancing brand visibility and customer engagement. Navigate the future with a solution designed to elevate your online strategy, fostering a unique and seamless shopping journey
Transforming Sales Dynamics: The Power of

Reactive Engagement

with WeFace
Reactive sales with WeFace denote an agile response to customer behavior. Utilizing our AI-driven platform, you can observe real-time customer activity and trends, enabling immediate engagement and response. This ensures your sales strategy swiftly adapts to customer needs, amplifying customer satisfaction, and heightening conversion rates.
Hi there, I'm Lisa. Hope you find what you are looking for. If not, just click here and I'll help you out.
Ask me about this product, click here >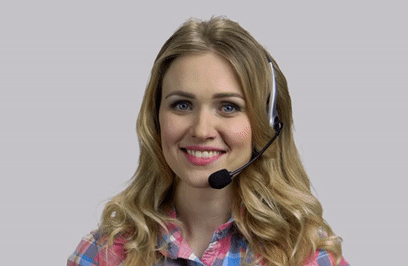 I'm an expert. Ask me here
I'm an expert. Ask me here
I'm an expert. Ask me here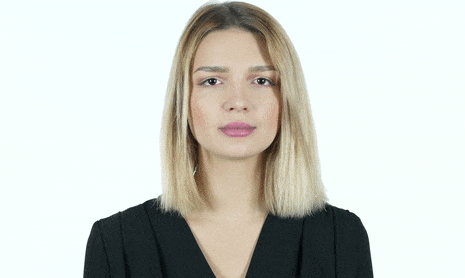 Your One-Stop Solution for Seamless eCommerce Integration
Revolutionize your eCommerce strategy with WeFace's data-driven insights and communication capabilities. Our platform seamlessly integrates with major eCommerce platforms, enabling personalized customer engagement and optimized marketing efforts. Join the revolution today and take your business to the next level with WeFace.