Bring the in-store experience online
Weface makes it easier for your customers to find the right product through the built-in synchronized navigation.
Provide your visitors a real personal experience online with WeFace Live eCommerce.
Create relationship with customer at first click. WeFace makes your website a one-stop shop.
Customer and Sales support
I'm an expert,
Let me help!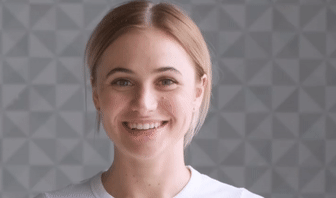 I'm an expert,
Let me help!
WeFace Live eCommerce support icons are a perfect support tool when the customer wants to get in touch with support / sales quickly and easily during their customer journey. ​
​ With our unique solution, you can place unique contact links right next to your products. It provides a fantastic opportunity to link the right customer to the right agent, ie the agent who has the most knowledge within the specific product category.
The WeFace Live eCommerce support icons can be modified according to your wishes. Both in terms of color and shape.
The interactive screen sharing can be closed down at anytime during the interaction without interrupting the video call.