Game-changing solution, from browsing to buying
Interact with the customer on the first glance and inspire through a personal meeting on your website.
Provide an extra ordinary experience on your website and inspire with your service range.
Plan the trip together with the customer, at the customer's home, on the customer's terms.
Invite a group to a digital sales meeting. Plan the trip at the same time with all participants.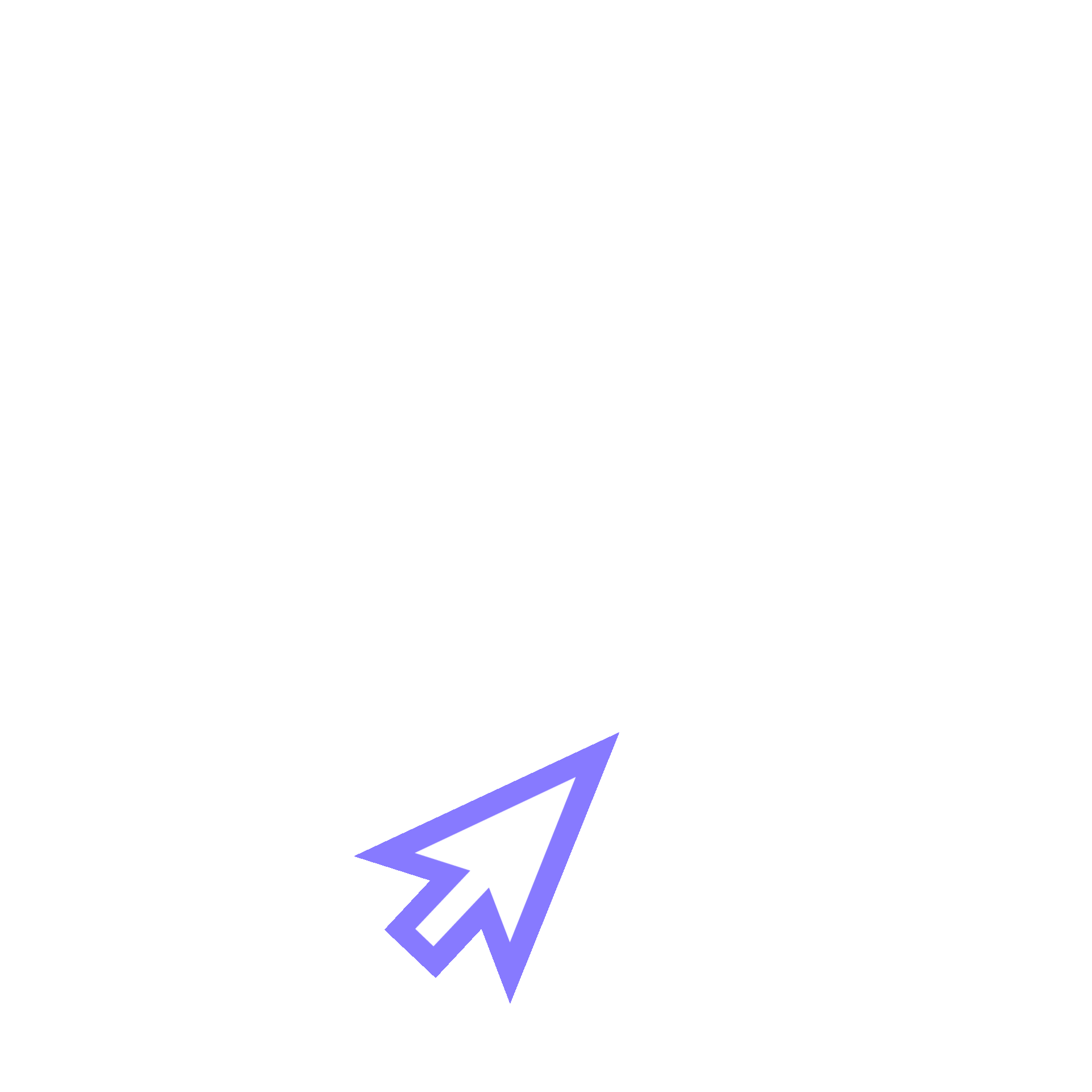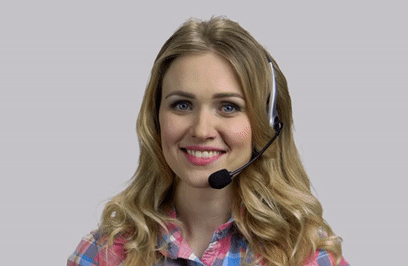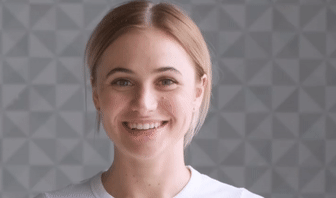 Get to know your customers, up close and personal,
Booking a vacation or a business trip is very easy. You can book the trip, enjoy it and travel home without involving a human contact. The entire customer journey is basiclly digitized. However, automation technology cannot work solely by itself - it also requires the human touch. Combining both humans and technology together allows businesses to provide enhanced customer experience. That is exactly what Weface does.





Through a high-tech, high-touch approach that blends technology with human empathy, Weface empowers the human touch while utilizing the best of technology. Contact us today to know more about our solutions and services in order to advance in the digital world.





In an era of digitally-driven customer experiences, brands must never forget that the human touch remains a principal consumer need. While digital innovation continues to grow and evolve, those brands that leverage technology to give customers freedom and control, yet remain genuinely present for when they are needed, are positioned to succeed.